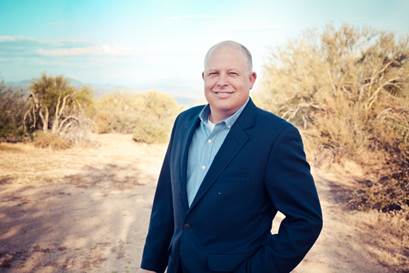 Hello Arizona,
My name is Chuck Schmidt and I am the President of Market Freedom Alliance, entrepreneur, family man, and most of all a proud Arizonan. One of the purposes of MFA is voter education through blogs, grassroots education efforts, events, and guest contributors. Through my various projects I often come across material that strikes a personal cord with me and this led me to the creation of Chuck's Picks, an area of the site that I will post my own content. I am continually working on keeping myself up-to-date with events in politics and political science and I hope my page will help you to do the same.
Thank you for visiting and don't forget to sign up for our monthly newsletter.
Chuck Schmidt
March 29, 2016
Milton Friedman: The Role of Government in a Free Society (Full Lecture)
Join Us in Protecting Arizona Businesses!

SIGN UP
Sign up for the latest updates & opportunities to get involved.