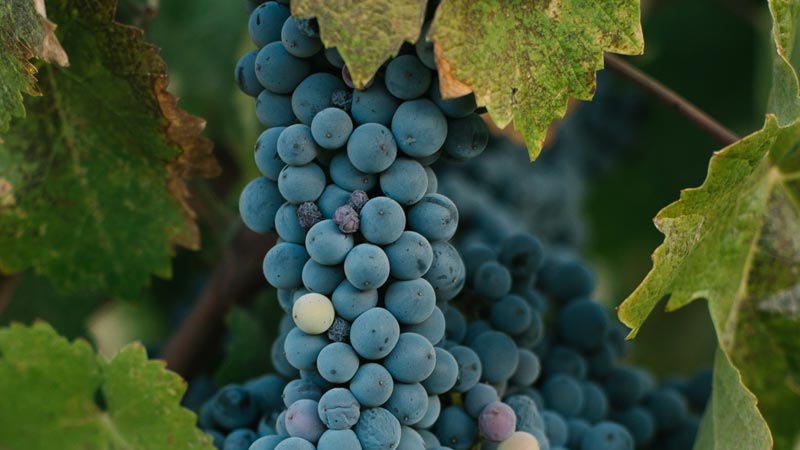 About the Issue
UPDATE 3/31/2016
Governor Ducey signed Senate Bill 1381 into law.
Starting in late fall 2016, you will be able to purchase wine directly from any U.S. winery – regardless of its production size – that has received a shipper's permit from Arizona. And you won't have to visit the winery first!
Thanks to your many letters and phone calls of support, we were able to make this a big success. And a special thank you to the bill's sponsor, Senator Barto.
Read the full story here.  
Dear Wine Lovers of Arizona, 
On September 30, the Arizona Republic published a front page story entitled, "Do you get wine shipped from out-of-state? That may be about to end. Here's why."
If you didn't see the article, we want to bring you up to speed. Winery representatives are starting to work with state legislators to craft a new statute for consideration in 2016 that will allow you to purchase the wines you want from wineries throughout the U.S.
Specifically, a new statute will look to remove the burdensome "winery visit penalty" that requires you to physically visit a medium or large winery before they can ship wine to you. Currently, wineries that produce more than 8,412 cases cannot ship to you unless you visit their winery first! There are 1,000 wineries in the U.S. that have successfully grown their business over that production level. This production cap prevents you from having direct access to more than 90% of the wine produced in the U.S.
It's time to give Arizonans like you the freedom to choose which wine you want to enjoy, just like wine lovers do in nearly every other state. Here's how you can help.
1. Click
here
to use a pre-written form or to personalize our message, which will be sent automatically to your state legislators. 
2. Please forward this request to your friends and colleagues. Legislators really do listen to consumers and we need more wine lovers to speak up in favor of consumer choice.
3. Please join the Arizona Facebook page:
www.Facebook.com/FreetheGrapesArizona
.
We will keep you informed as your representatives consider legislation. Together with you, we hope to replace the archaic statute with a proven solution.
Thank you for your support!
Free the Grapes!
For more information, make sure to visit freethegrapes.org
Join Us in Protecting Arizona Businesses!

SIGN UP
Sign up for the latest updates & opportunities to get involved.