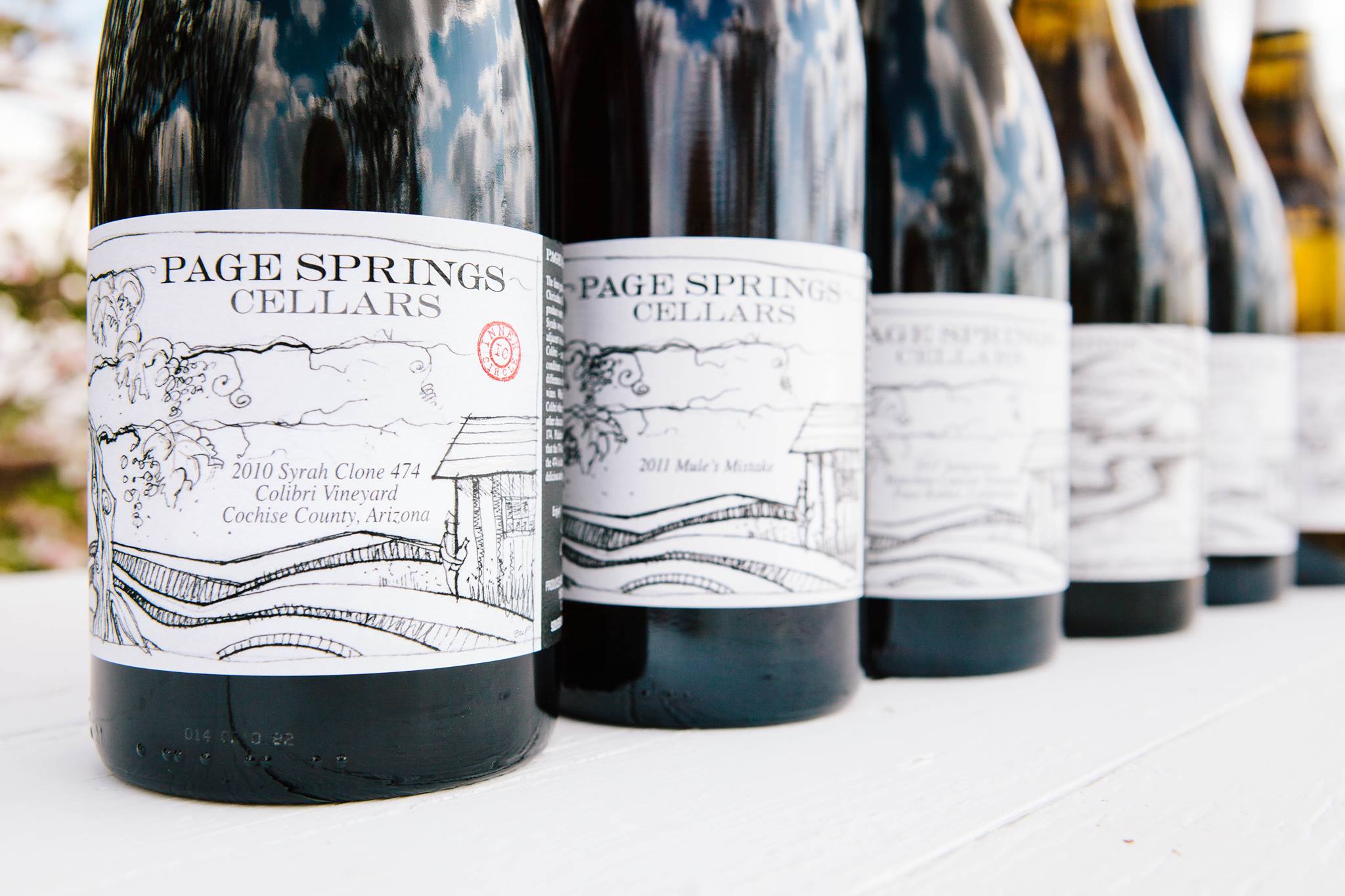 PAGE SPRINGS CELLARS
Most people have never heard of Cornville, Arizona but in this quiet town is one of Arizona's finest wineries. Page Springs Cellars was voted Best Arizona Winery in March 2014 by AZfoothills.com. As a family owned and operated business they are an excellent example of what Arizona seeks in its communities.
They put the same level of commitment into their community as they do their wine, "At Page Springs Cellars, our goal is to create delicious wines that express the unique character of our landscape. We trust that our wines and winemaking convey our philosophies concerning family, education and living life to its fullest" says Eric Glomski – Owner and Director of Winegrowing. Since planting the seeds for their first vineyard in the Spring of 2004 they have grown their business into an expansive array of wines, community activities, as well as yoga and massage open to the public.  Their level of community awareness is echoed by the multiple links to Arizona Chamber of Commerce and other Arizona business associations from their own website.
This is why we are thrilled to make our first Small Business Spotlight of 2016 Page Springs Cellars. They are a true example of a family run business that has grown Arizona's economy. For more information visit them at pagespringscellars.com or call them at (928) 639-3004.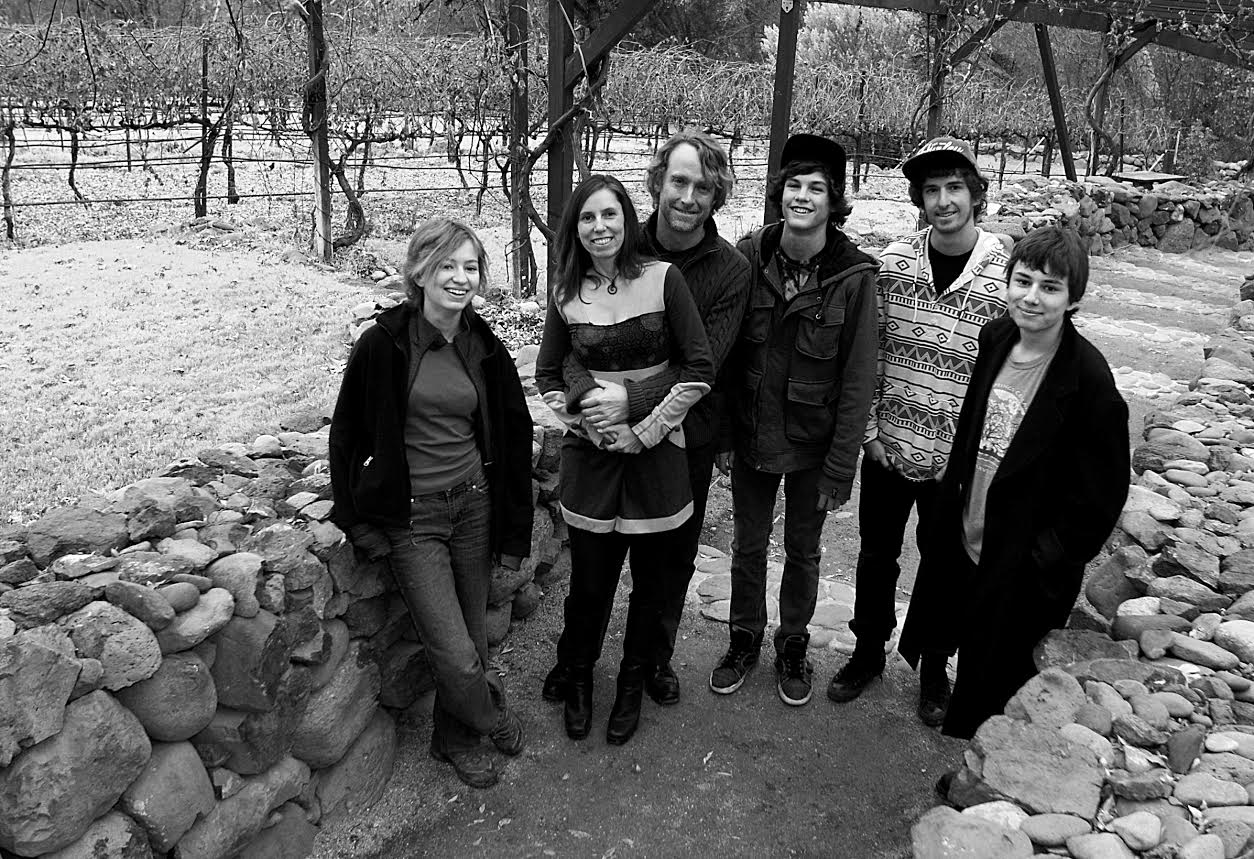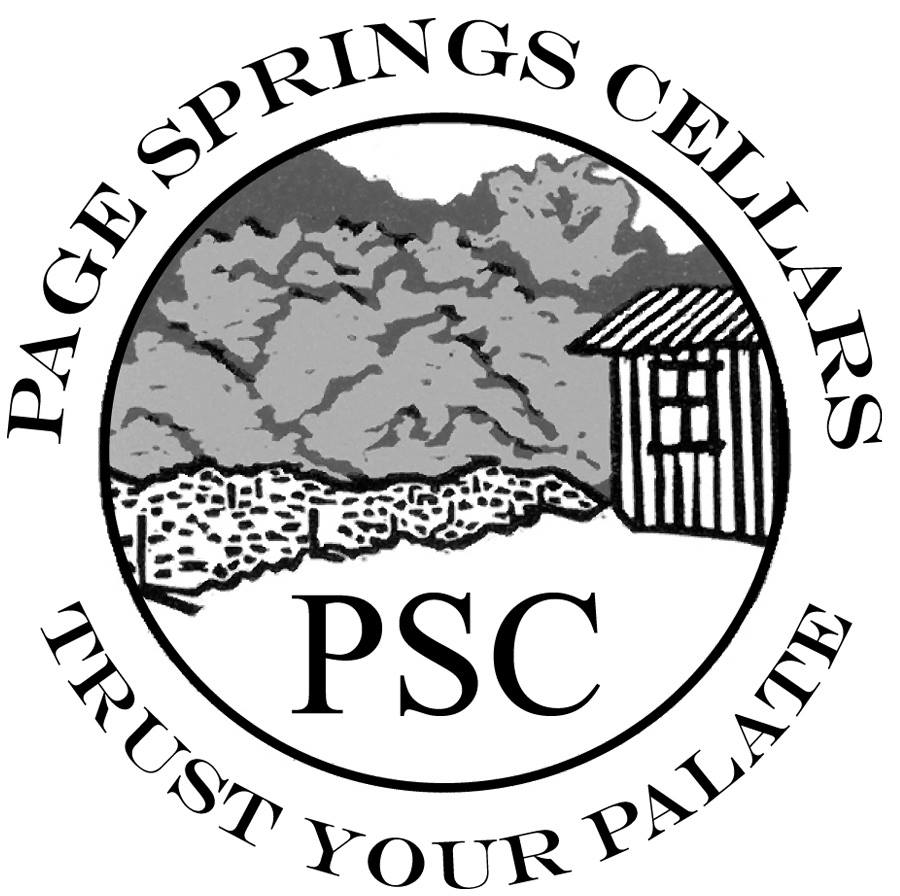 Join Us in Protecting Arizona Businesses!

SIGN UP
Sign up for the latest updates & opportunities to get involved.