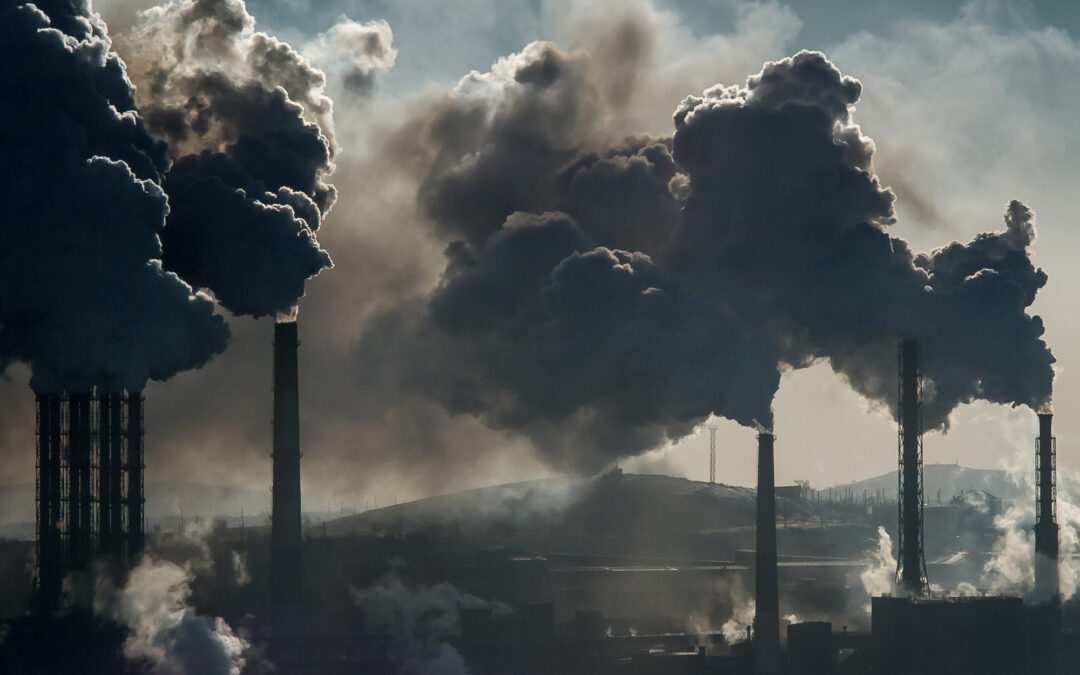 MFA has filed on the docket for the APS rate case. Remember when APS cared about it's customers? So do we. Sadly that isn't the case anymore. APS was focused on keeping prices lower while providing service and a grid that was beneficial to all. Sadly, the new...
Join Us in Protecting Arizona Businesses!

SIGN UP
Sign up for the latest updates & opportunities to get involved.