Market Freedom Alliance is a 501 (c) 4, non-profit established to promote the common good and general welfare of the people of Arizona.
Market Freedom Alliance understands the fundamental principle that Arizona businesses must first thrive and succeed before society's service demands on government can be adequately met.
Without a thriving and successful business community, Arizona's key government sectors suffer.
Our MISSION is to educate Arizona citizens on public policy initiatives impacting individuals and businesses, and advocate for policies that promote and foster business growth.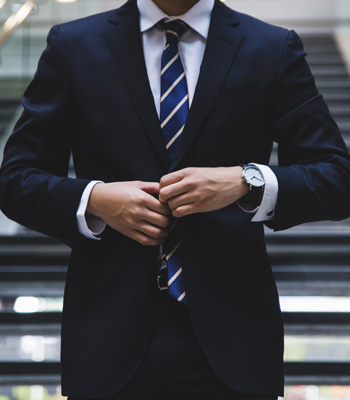 Join Us in Protecting Arizona Businesses!

SIGN UP
Sign up for the latest updates & opportunities to get involved.