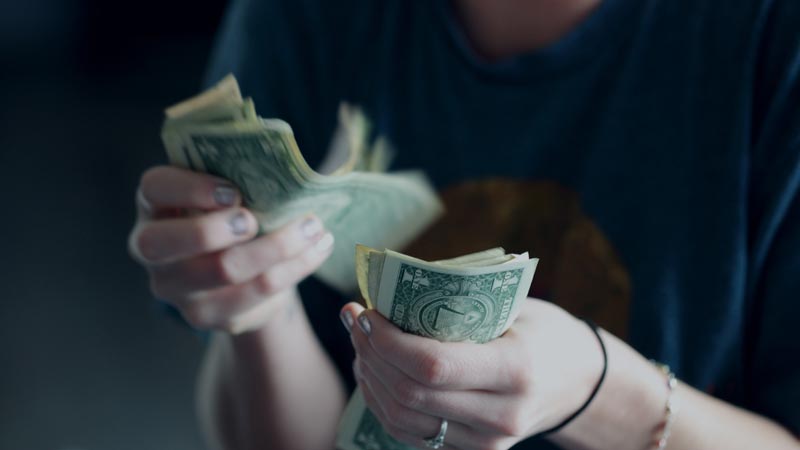 PETITION SUMMARY AND BACKGROUND
The State of Arizona adopted a statewide minimum wage with automatic inflators in 2006, and our current minimum wage is $7.90.  Arizona's minimum wage will rise January 2015 to $8.05 after the Industrial Commission approved the $.80 increase.  The wage increase brings Arizona's minimum wage higher than the current federal minimum wage. 
President Obama has openly campaigned for a federal minimum wage of $10.10, and has vowed it will be one of his priorities to raise the federal minimum wage that high in the new Congressional session.  The fight over minimum wages in communities across the country has created huge disparities in the labor market. 
San Diego's City Council recently approved a minimum wage increase to over $11 per hour, but it was vetoed by the new Republican Mayor this past spring.  The Council overrode the veto 6-1, and then more than 56,000 citizens signed a petition to refer the Council's increase to the San Diego ballot for citizens to vote on the wage increase.
We believe labor should compete fairly in the marketplace without wage mandates.  To the extent possible, we'd like to see minimum wage mandates abolished at all levels.  Understanding political realities, we will settle for uniformity in Arizona's wage markets by not allowing cities, towns and counties to set their own minimum wage scale outside of Arizona's current wage mandates. 
SIGN OUR PETITION
We, the undersigned, are concerned citizens who urge our AZ legislative leaders to not allow municipalities in Arizona to set their own minimum wages.
Join Us in Protecting Arizona Businesses!

SIGN UP
Sign up for the latest updates & opportunities to get involved.