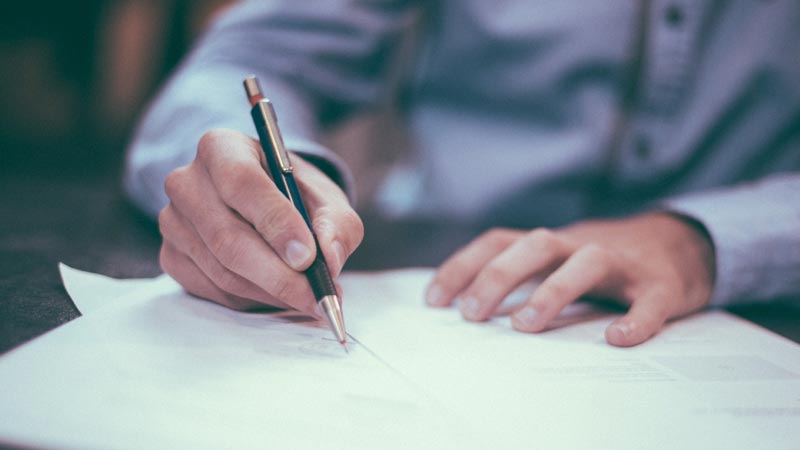 SB 1030 – MICROBREWERIES; MULTIPLE LICENSES; PRODUCTION; SALES (SENATOR KELLI WARD – LD 5)
AFTER PASSING THE HOUSE 59-0 WITH ONE NOT VOTING, GOVERNOR DUCEY SIGNED THIS BILL ON MARCH 31, 2015. THANK YOU FOR YOUR SUPPORT OF FREE MARKETS!
The problem: Small businesses, particularly Arizona "microbreweries," have grown larger by producing a successful product resulting in increased demand statewide. A victim of their own success, the larger microbrews have grown into a different area of state regulation, one that says they cannot operate a restaurant while producing the amount of beer they currently produce. Under Arizona's current three-tiered system for alcohol production and distribution, microbreweries like San Tan Brewing, Four Peaks, Beaver Street Brewery and others are penalized when reaching a certain threshold of production. Producing more beer in one year than allowed in their tier under the current three-tier system places these breweries into a different category than they currently exist. Their choice, shut down their successful restaurant operations, or stop producing their beer in such quantities needed to meet demand.
The solution: Senator Kelli Ward of Lake Havasu City (LD-5) has introduced SB 1030 in the Arizona Senate. Supported by the Arizona Craft Breweries Guild and the Beer and Wine Distributors of Arizona, SB 1030 allows Arizona's craft brewers to grow their business beyond the current tier threshold, but not force them to closer their restaurant operations. At the same time, the legislation keeps in place the three-tier system, and ensures that as other craft brewers grow their success will not be a penalty on their business.
Join Us in Protecting Arizona Businesses!

SIGN UP
Sign up for the latest updates & opportunities to get involved.